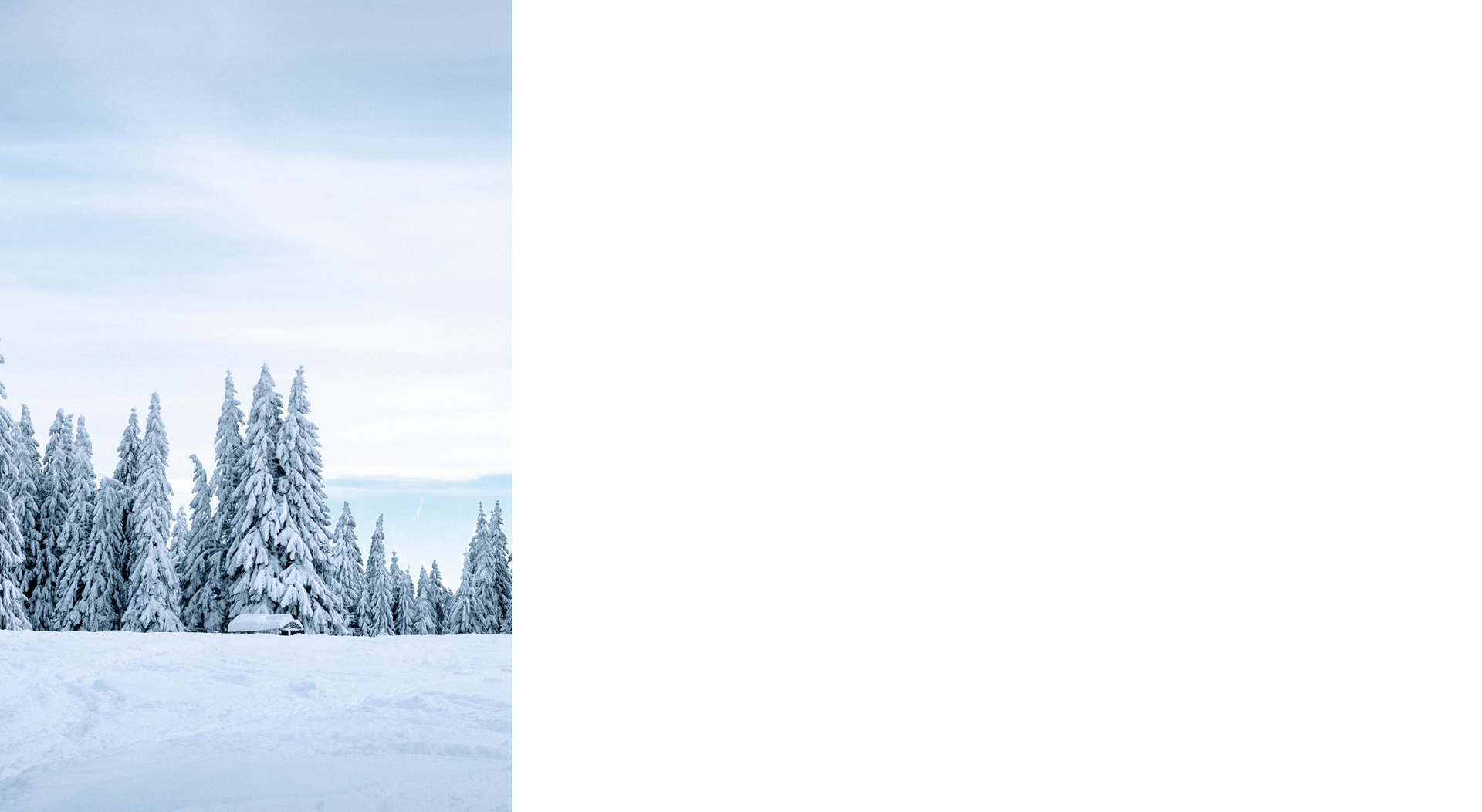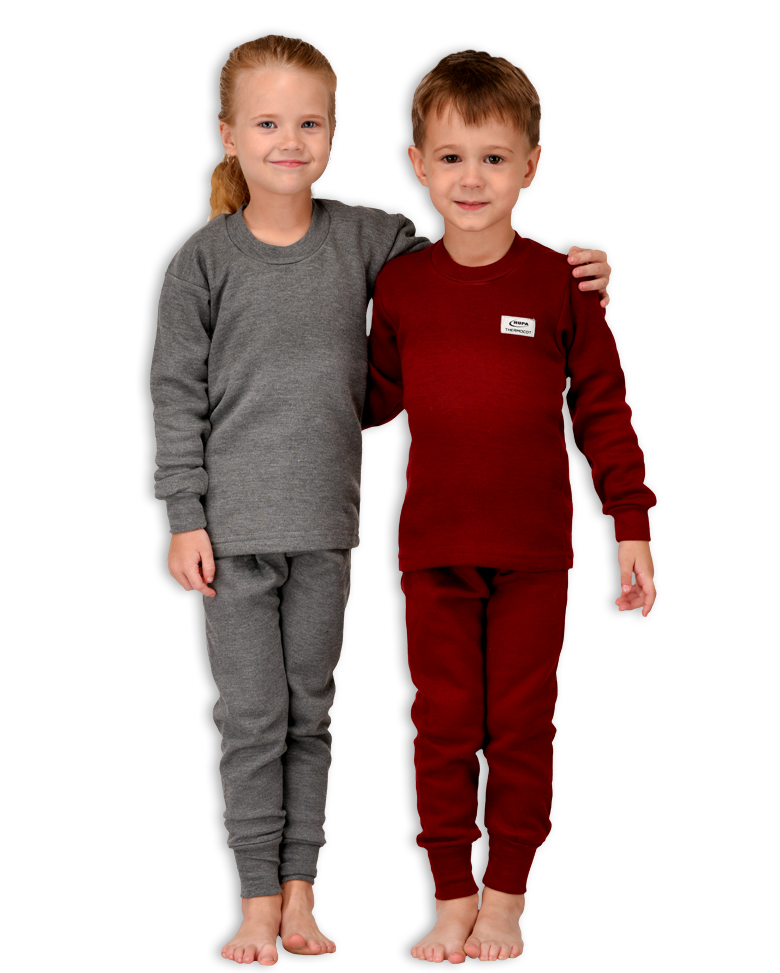 ---
Something about the winter is magical. Something about it speaks a thousand words of love and romance.
---
Rupa Thermocot, the champion thermal wear is your ideal companion during winter months. Now, you can stay warm and stylish in winters. They are available in 3 unique variants – Boiler, Volcano and Agni.
---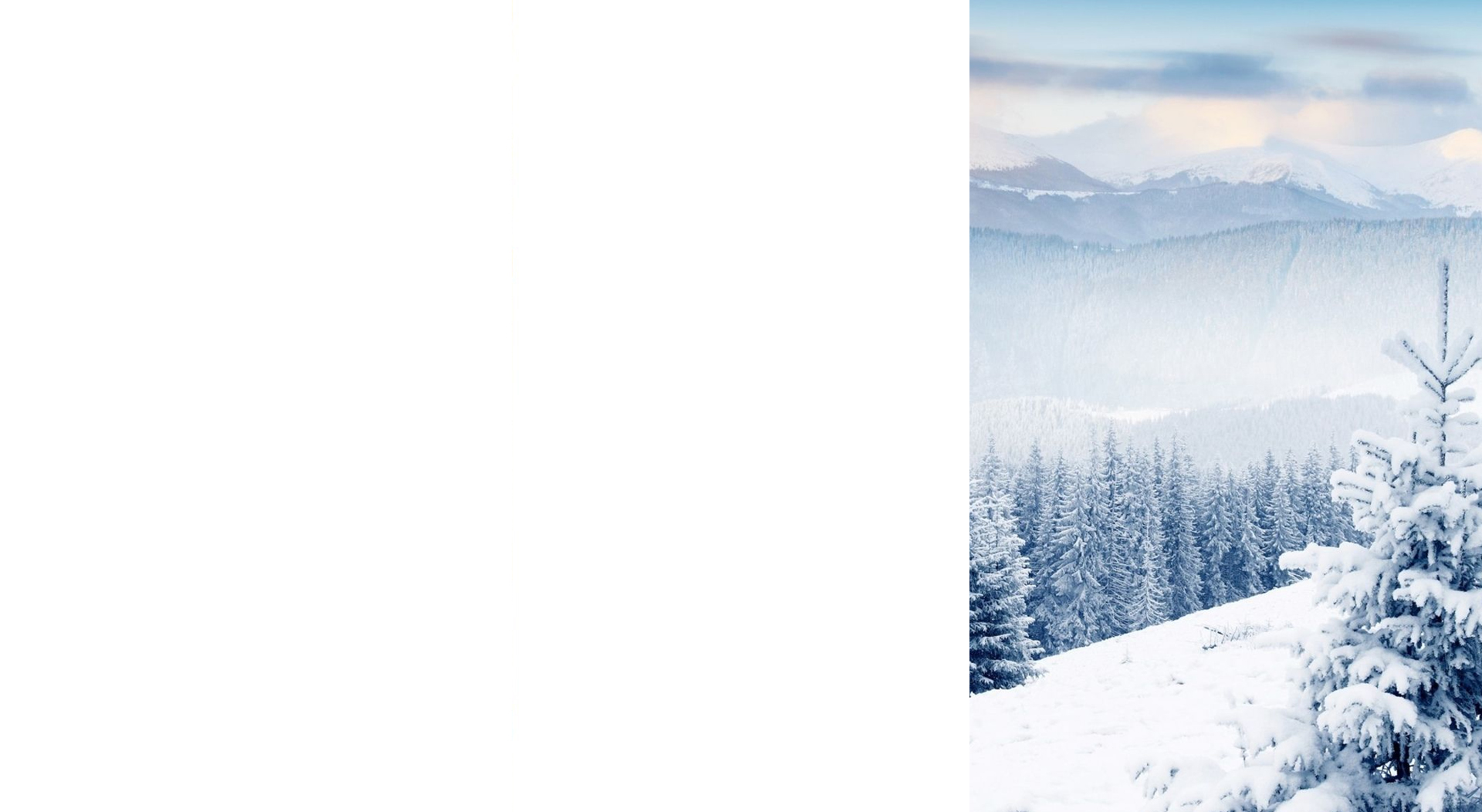 One of the best thermalwears
---
Thermocot is one of the best thermalwears in the world. The Thermocot fabric is knitted on hi-tech machines with a perfect blend of Cotton and Polyester to give a perfect and warm fit even in the lowest temperatures. Furthermore, it is stitched on the latest Japanese machines to ensure better fit and durability. Thus, giving you an amazingly thin fabric that moves with your body and keeps you warm even in extreme cold conditions.
---
Go ahead. Make winter warmer with Thermocot!
---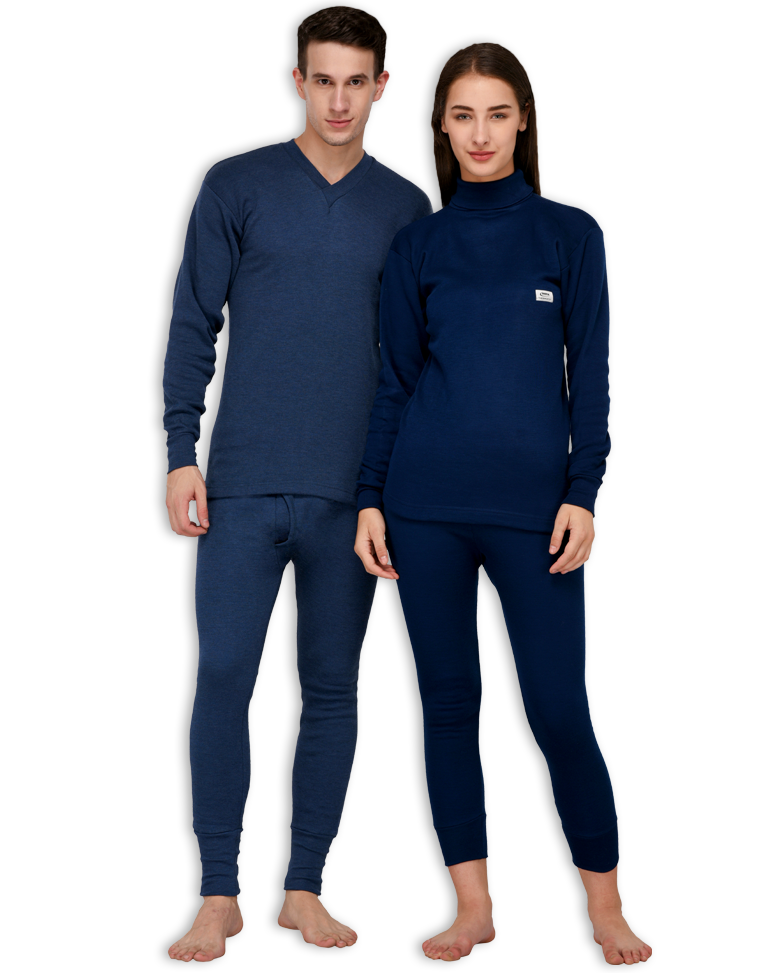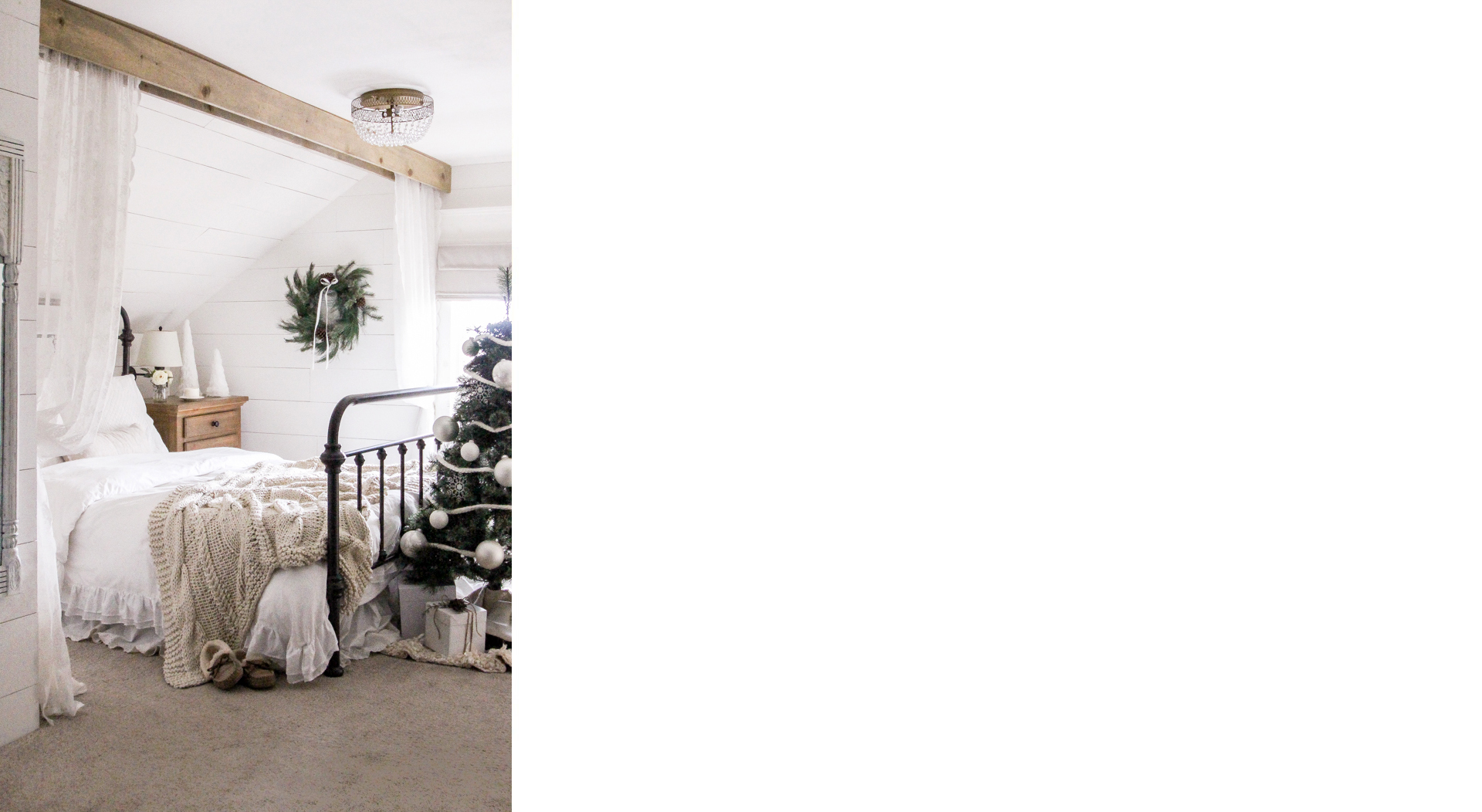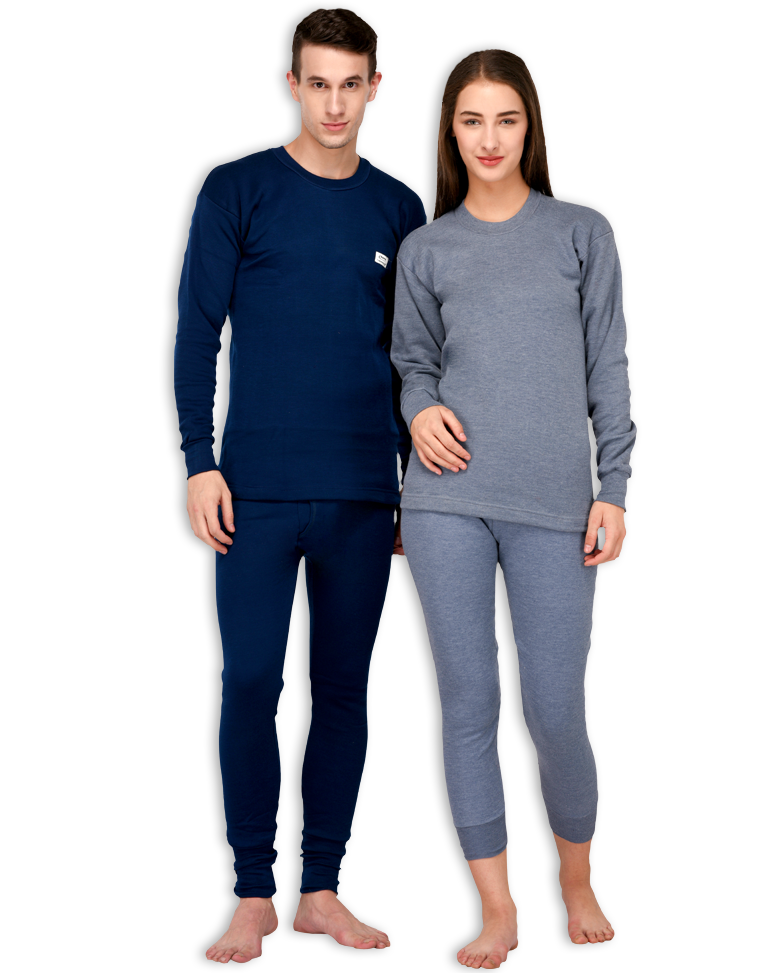 Must-Have Thermals
---
You're skiing down a mountain.
---
You achieve the base in a light perspiration and you feel it.
---
The wet, moist, feeling underneath your ski pants.
---
Yeah.
---
You bought the wrong underwear.
---
The perfect pair of Torrido thermals will keep you warm while wicking away sweat.
---
The ideal combine of thermals will keep you warm while wicking without end sweat. Layering is the least difficult approach to shield your body from extraordinary cool climate. The base layer is the one nearest to your body. Focus on it and you will have nothing to stress over.