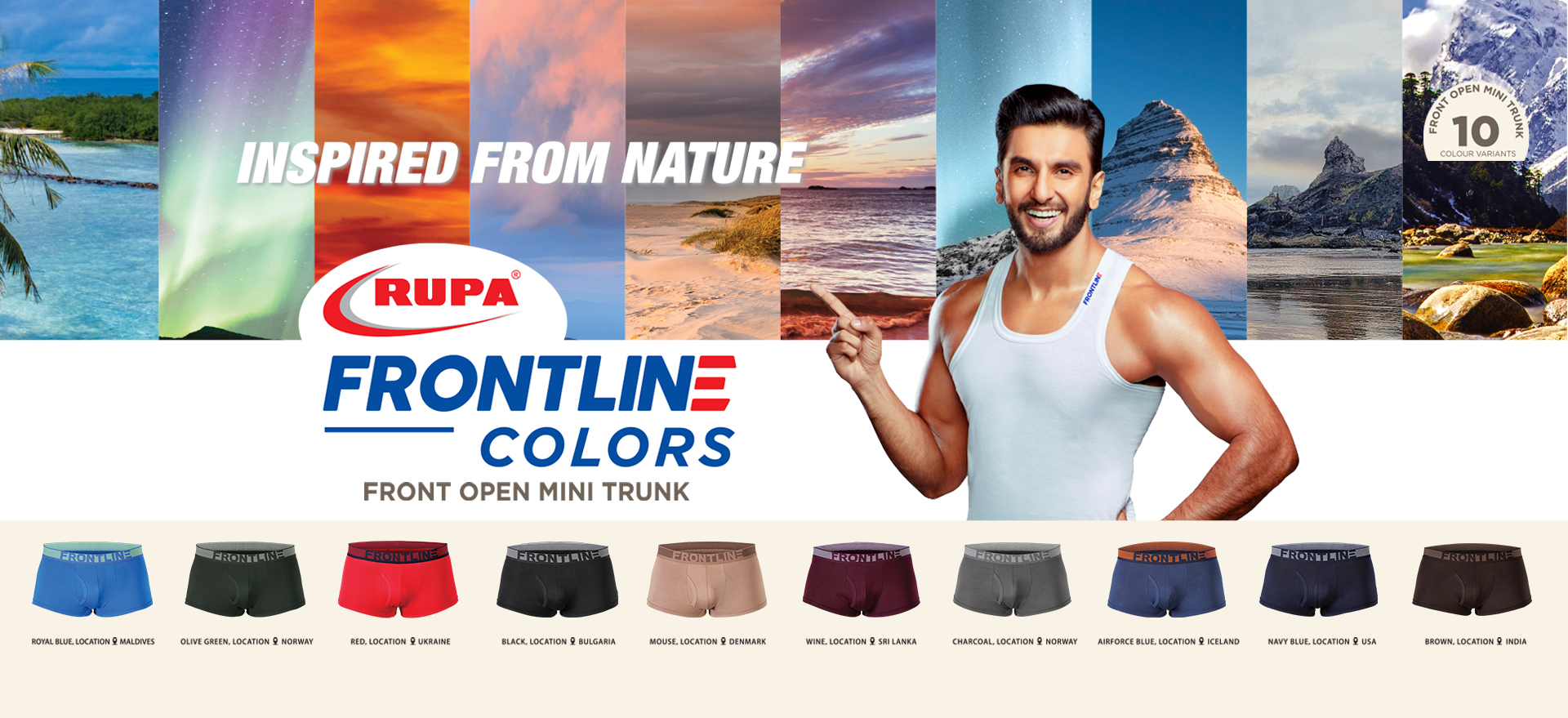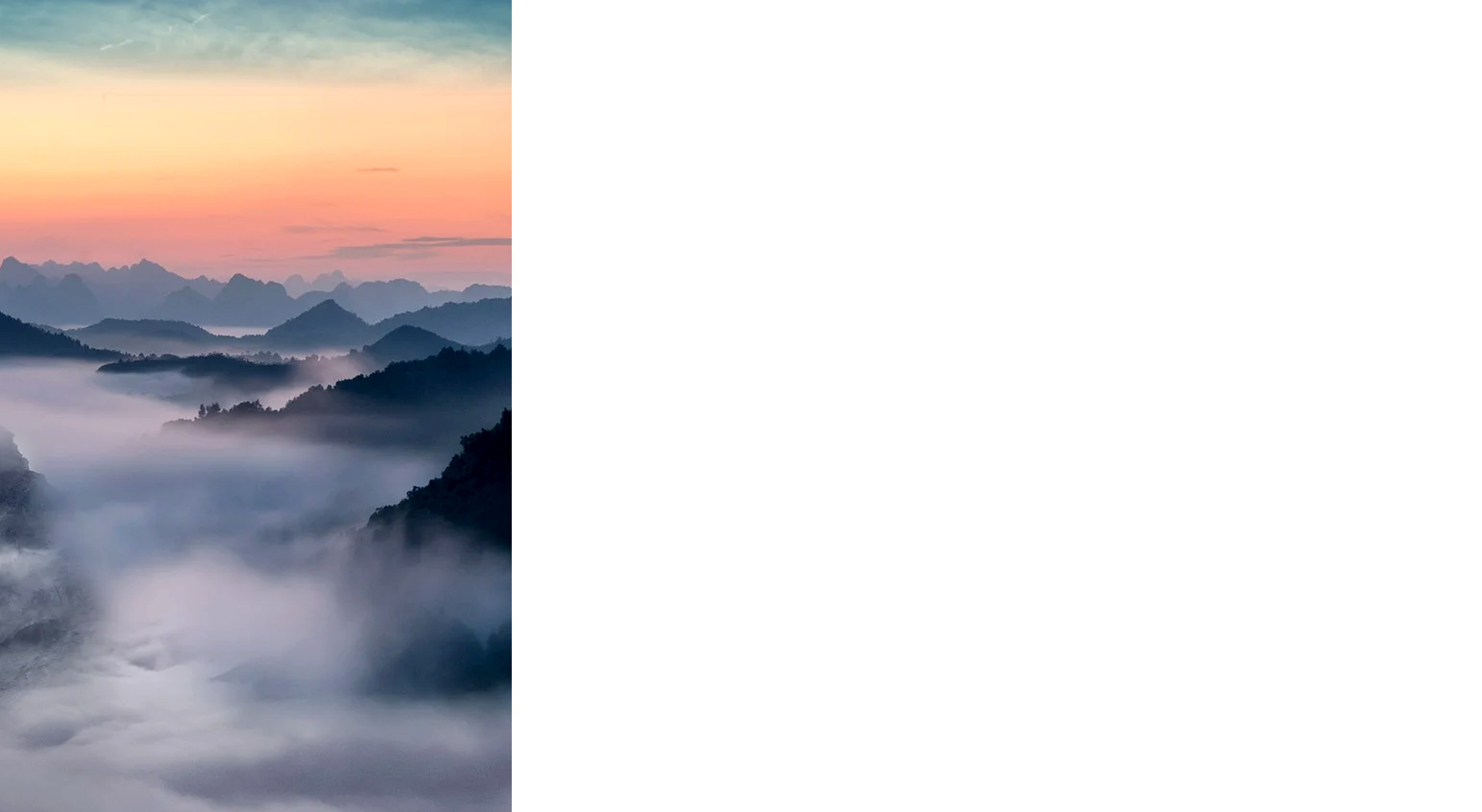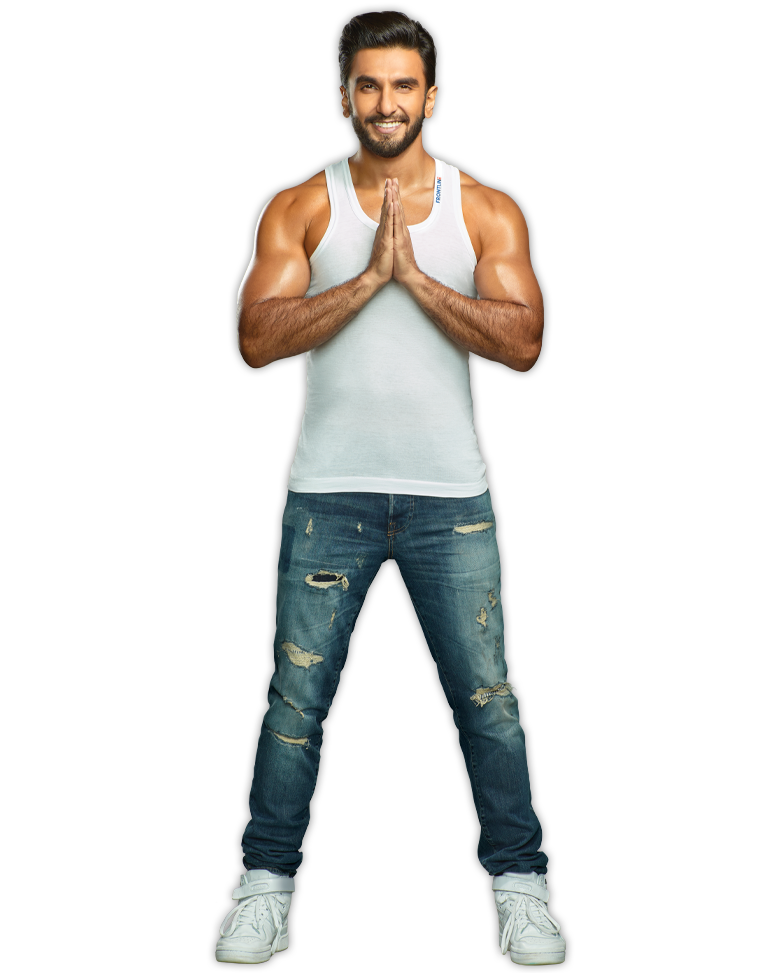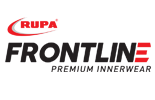 ---
When it comes to style and comfort, Rupa Frontline has always been the nation's favourite. For years together, the Frontline range has set benchmarks in the innerwear segment and it continues to do so even today.
---
Made from 100% super-combed cotton, the Frontline range is designed to keep men comfortable and fresh throughout the day. The range of briefs includes – Expando briefs, Front Open briefs and Xing briefs, with Frontline Drawers that offer pure cotton absorbency and firm, flexi-fit design. The range of vests is available in Ribbed, Interlock, Sinker and Gym vests variants. Then there's Frontline Kidz, a range of premium vests and briefs for boys with great sweat-absorbency.Every design in the range is contemporary and stylish, in sync with the latest global trends. So, we can comfortably say Rupa Frontline leads from the front.
---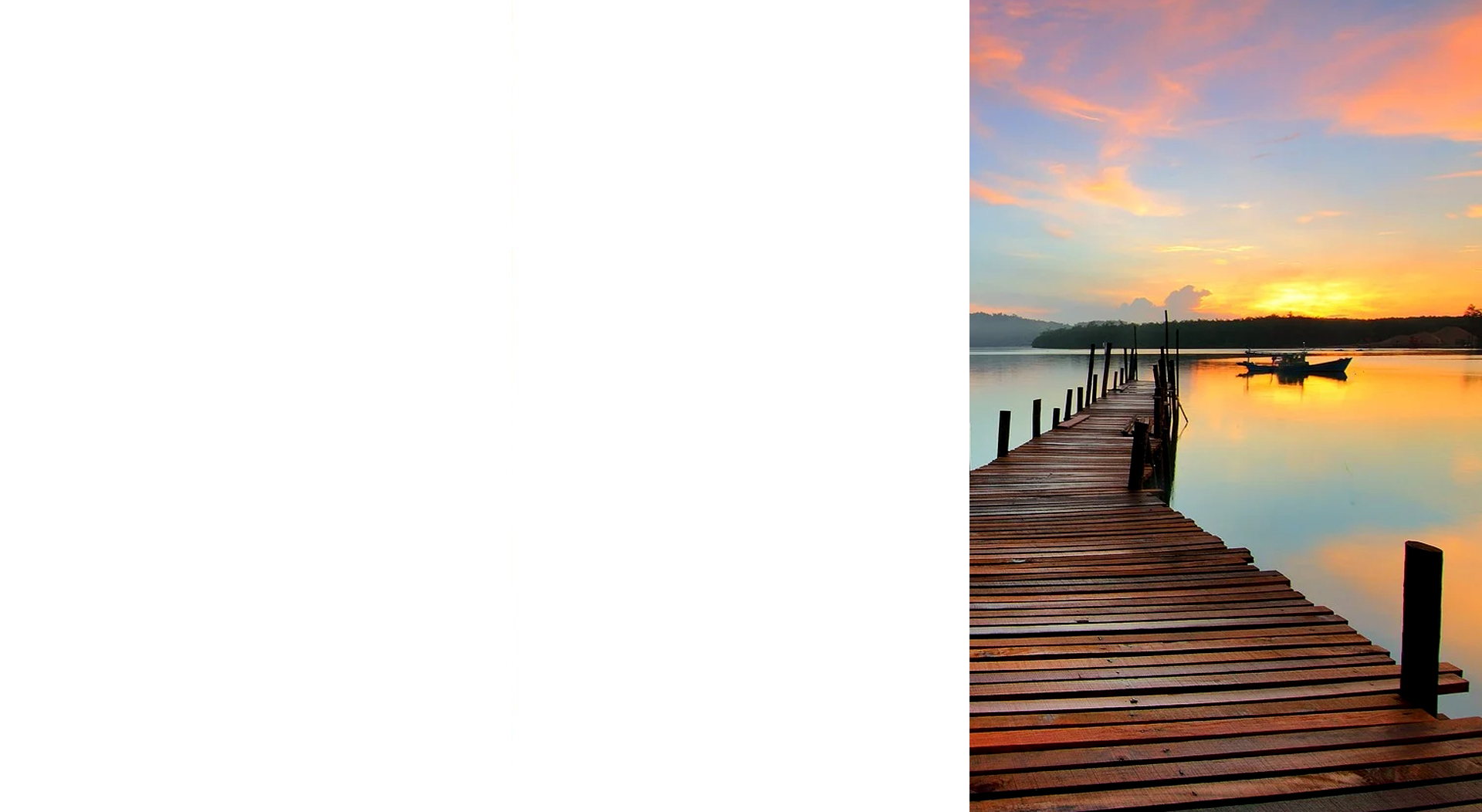 When it comes to fill in your fitness altitude, your confident body needs an active accomplice.
---
Flaunt your gallant cuts and curves with Hunk innerwear in the gym or on the jogging track. Its solid, bold and flawless designs allow your body to play up so that you never have to compromise. Cool colours and hip designs make people give you a second look.