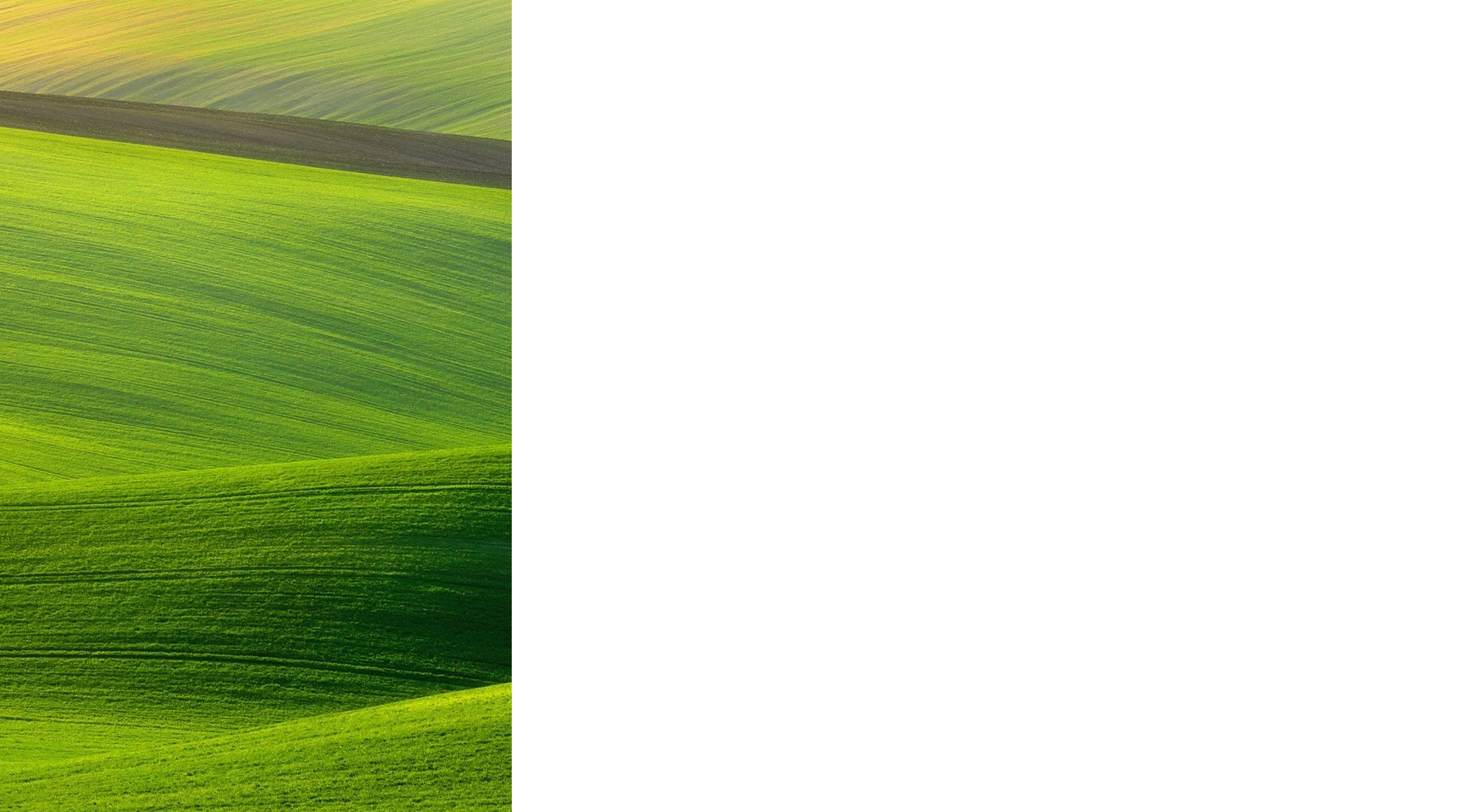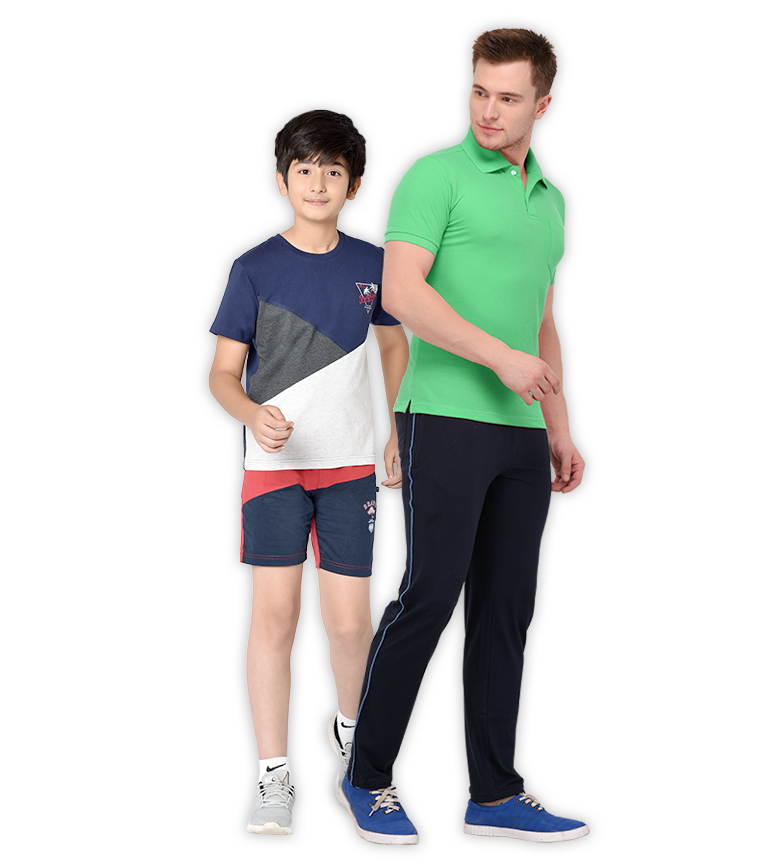 ---
There's a fun side to everyone. Be it the tiny tots, teenagers or grownups.
That's why the Bumchums range of t-shirts, bermudas, tracks and muscle tees is designed for those who hate seriousness. Crafted out of the finest comfort-enhancing fabrics and stitched on the Japanese machines, it fits perfectly and looks cool, smart and trendy. Funaholics, get out there, and have some fun.
---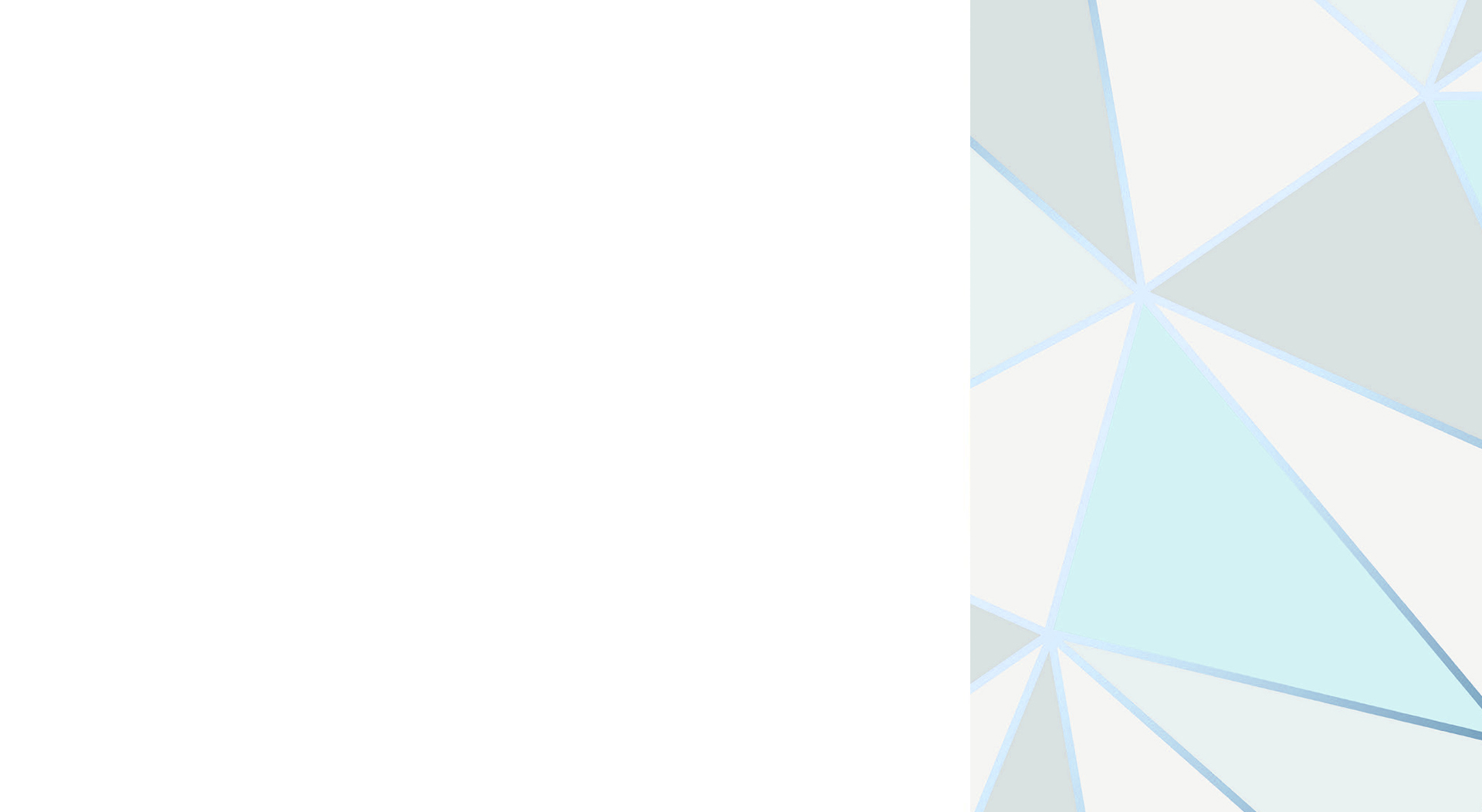 Athleisure
---
The most recent popular expression in design is "athleisure," one of those made-up terms that are so incredibly strange as to be flawlessly illustrative. That is, fashioners are fixated on garments that fit a to some degree general class of being suitable for either athletic or recreation interests, or both. We're talking about anything from active leisure wear to workout clothes.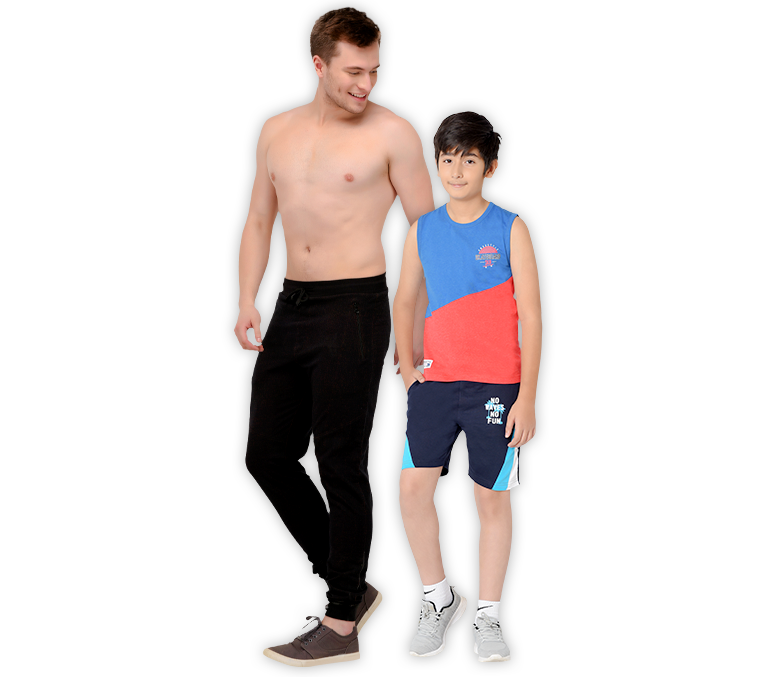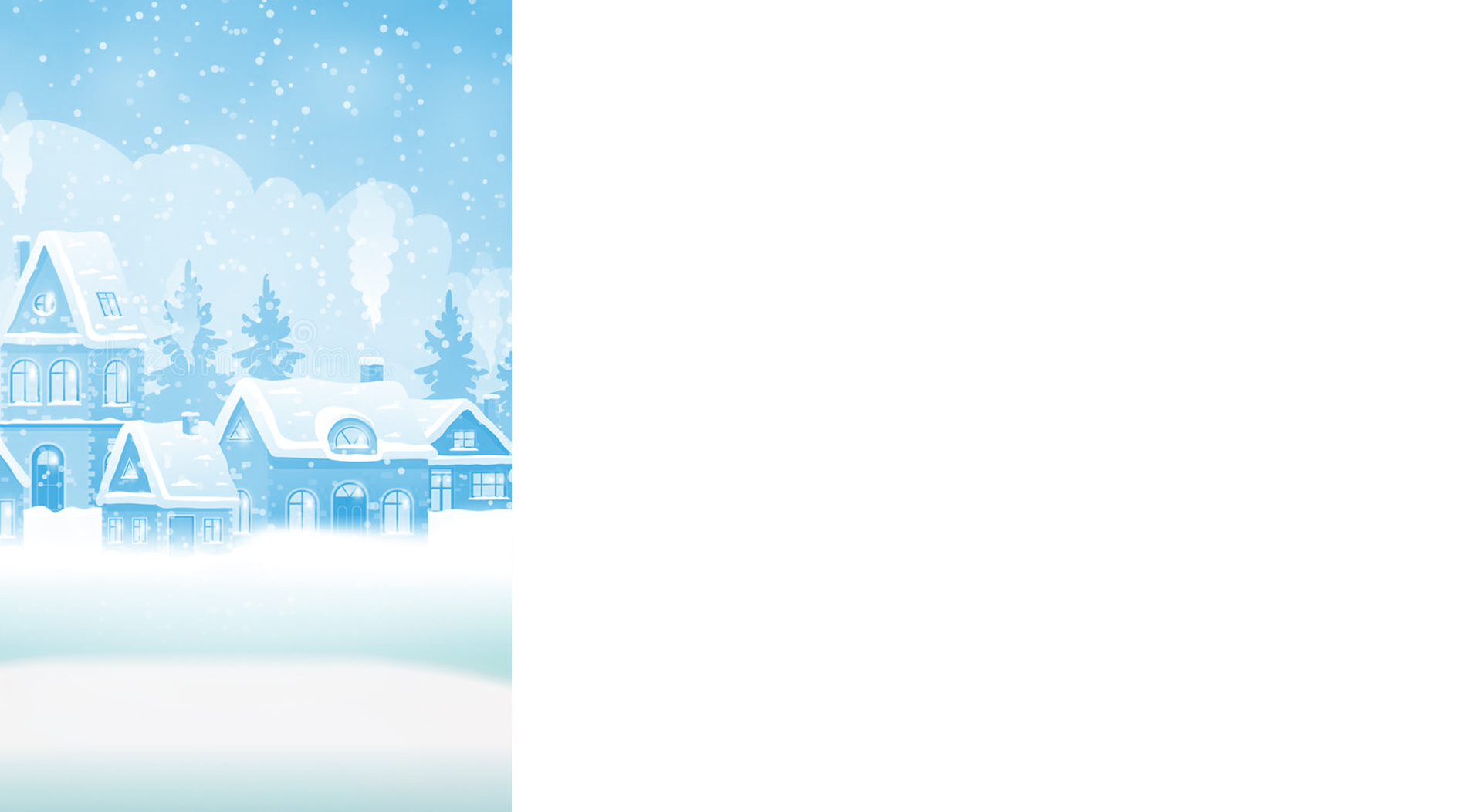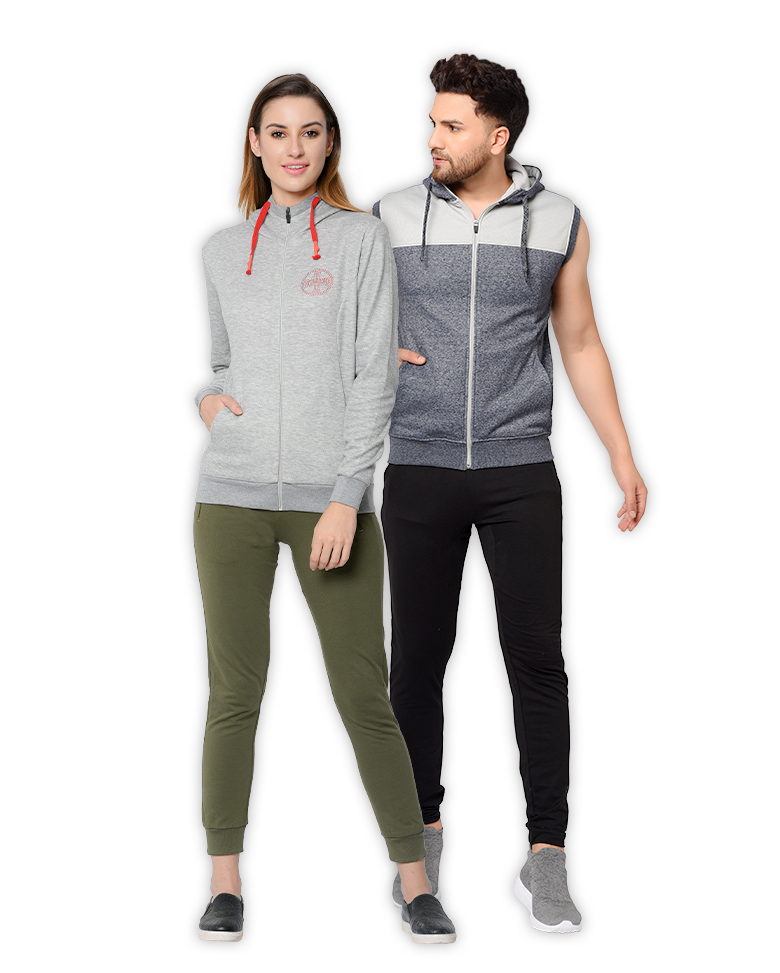 Trendy Winter Fashion
---
From lounge wear and full sleeve t-shirt to classic stylish hoodie, this season's staples are as cool as the temperature. Here, you'll find the must-have winter wardrobe essentials you must have for a chic season.